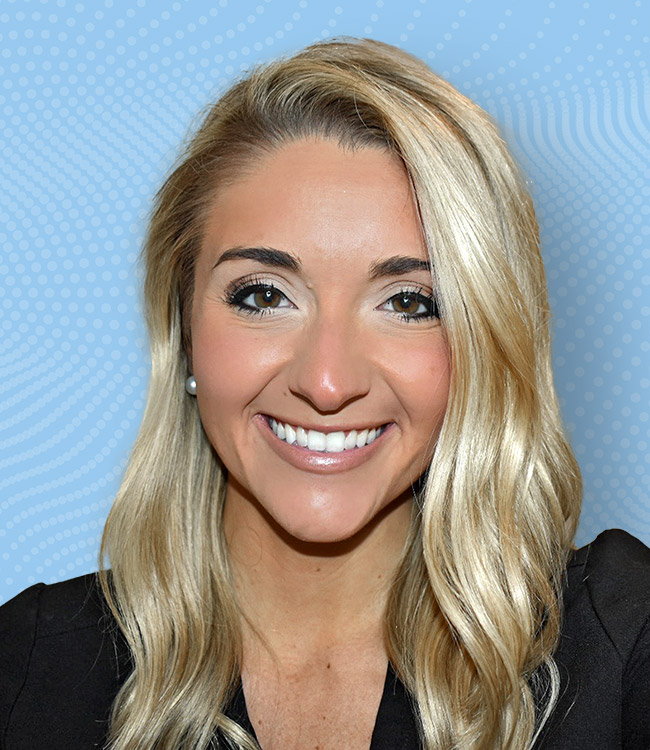 Brennan B. Lewis RT ® RDMS®(AB), RVT is a Registered Diagnostic Medical Sonographer working collaboratively with Dr. Seshadri Raju, Dr. Arjun Jayaraj and Dr. Taimur Saleem at the RANE Center. Brennan assists in the diagnosis process of venous and lymphatic diseases.
Prior to joining the RANE Center, Brennan's background consisted of assisting in the care of a diverse population.  Brennan started her career working in the hospital setting while performing both general and vascular ultrasounds. In doing so, she had the opportunity to work directly with patients and physicians to help aid in the diagnosis and treatment process.
Mrs. Lewis earned her Associate Degree from Holmes Community College, her Associates Degree in Radiology from Hinds Community College, as well as her Associates Degree in Diagnostic Sonography from Hinds Community College. She is nationally certified by the American Registry of Diagnostic Medical Sonographers and the American Registry of Radiologic Technologists.
---
Education/Training
Associates Degree – Holmes Community College
Associates Degree in Radiology – Hinds Community College
Associates Degree in Diagnostic Medical Sonography – Hinds Community College
---
Certifications
American Registry of Radiologic Technologists
American Registry of Diagnostic Medical Sonographers
---
Membership
American Society of Radiologic Technologist