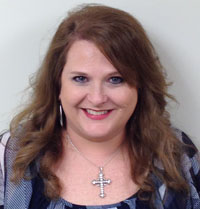 Sarah Guinn, Billing Manager
» Sarah is a billing specialist. She files claims with third-party payers and helps assist patients with financial obligations.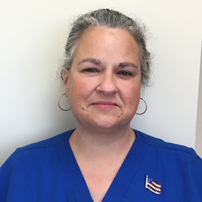 Sarah Spence, LPN
» Sarah is a clinical nurse. She assists with procedures, makes referrals, handles telephone triage, calls in prescriptions, educates patients, performs dressing changes and pre-certifies insurance for surgeries.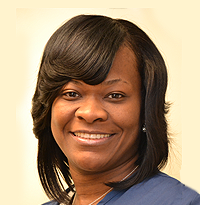 Shaneta Ward, RMA
» Shaneta assists Dr. Raju in both medical and administrative areas.
.
.
.
.
.