The Administration assists Dr. Raju and the physicians at The Rane Center in both medical and administrative areas.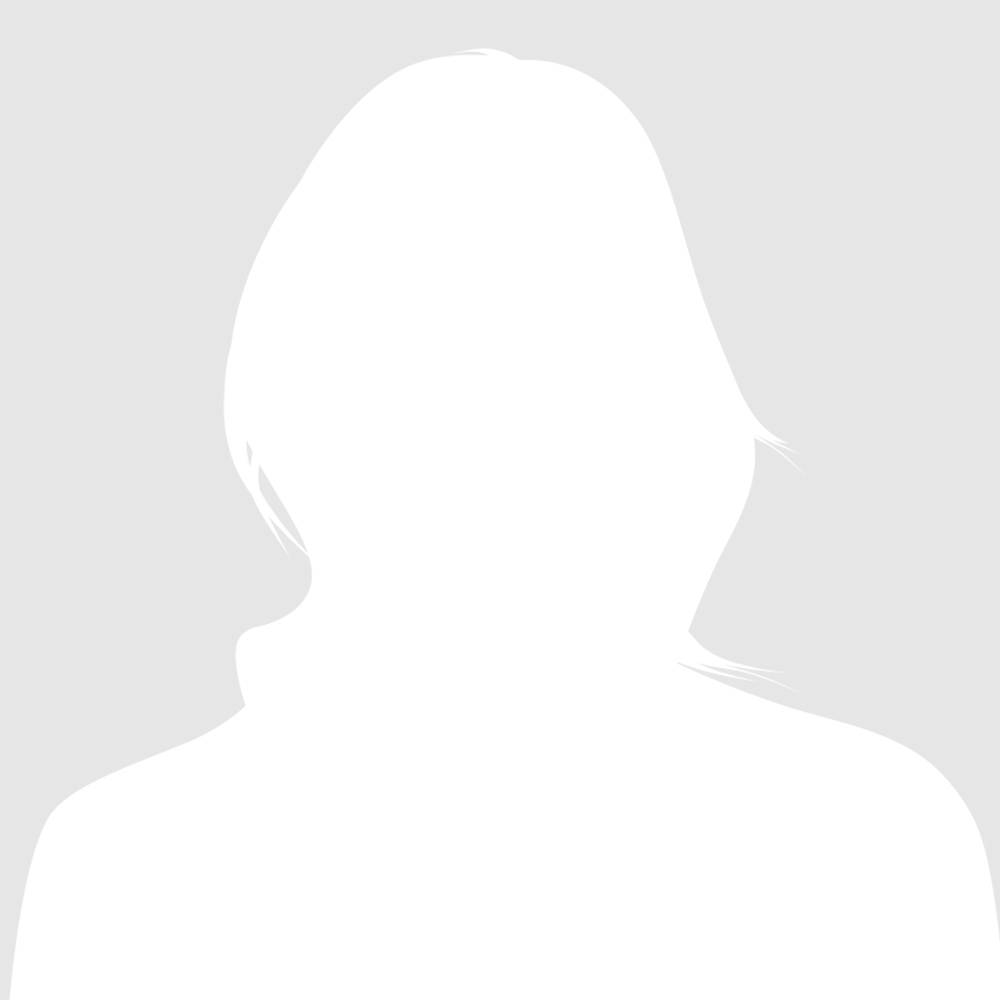 Mary Huff
Office Administrator/Accountant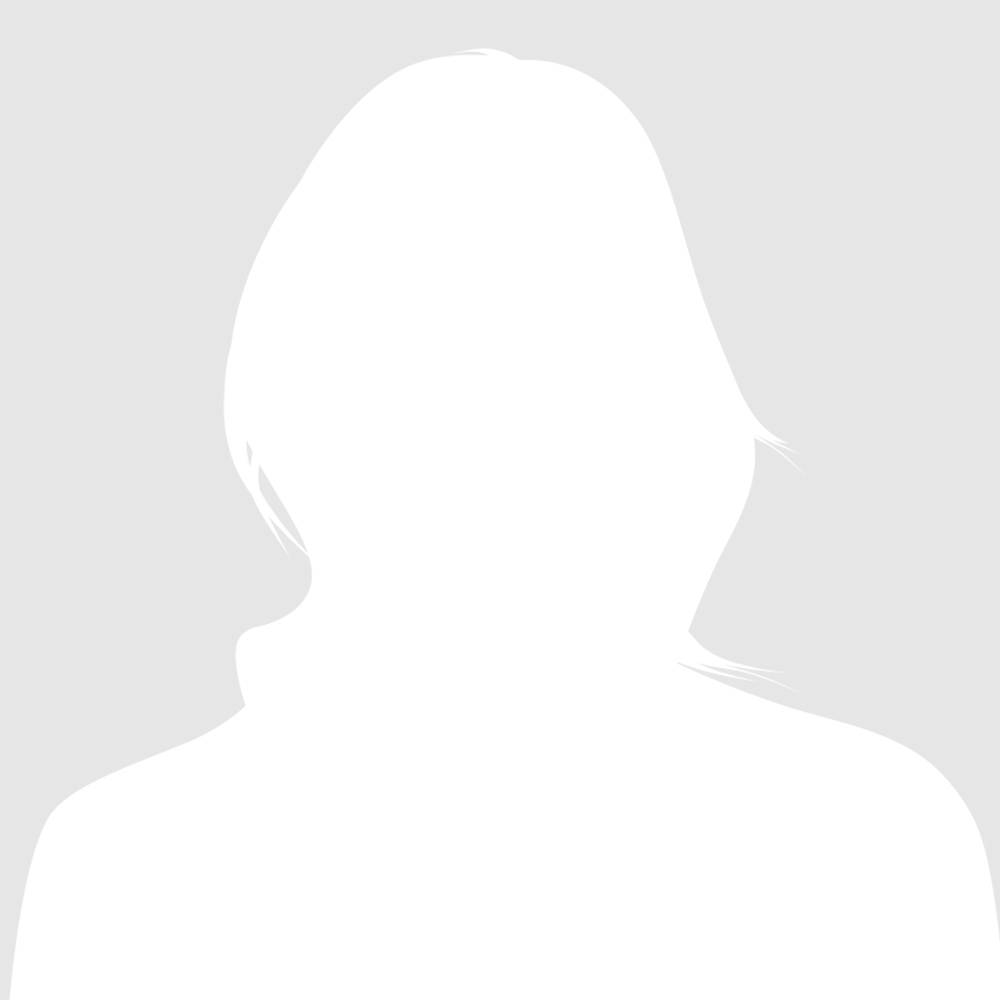 Shaneta Ward
Registered Medical Assistant
The Patient Services department is responsible for scheduling patient appointments, as well as collecting all demographic and insurance information. Any patient needs related to their appointments can be handled by this department. All referrals from other clinics are also managed in the department.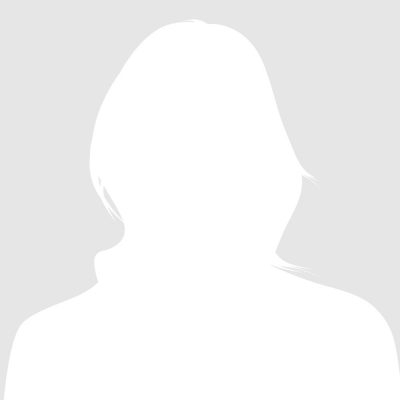 Jae Anna Huff
Receptionist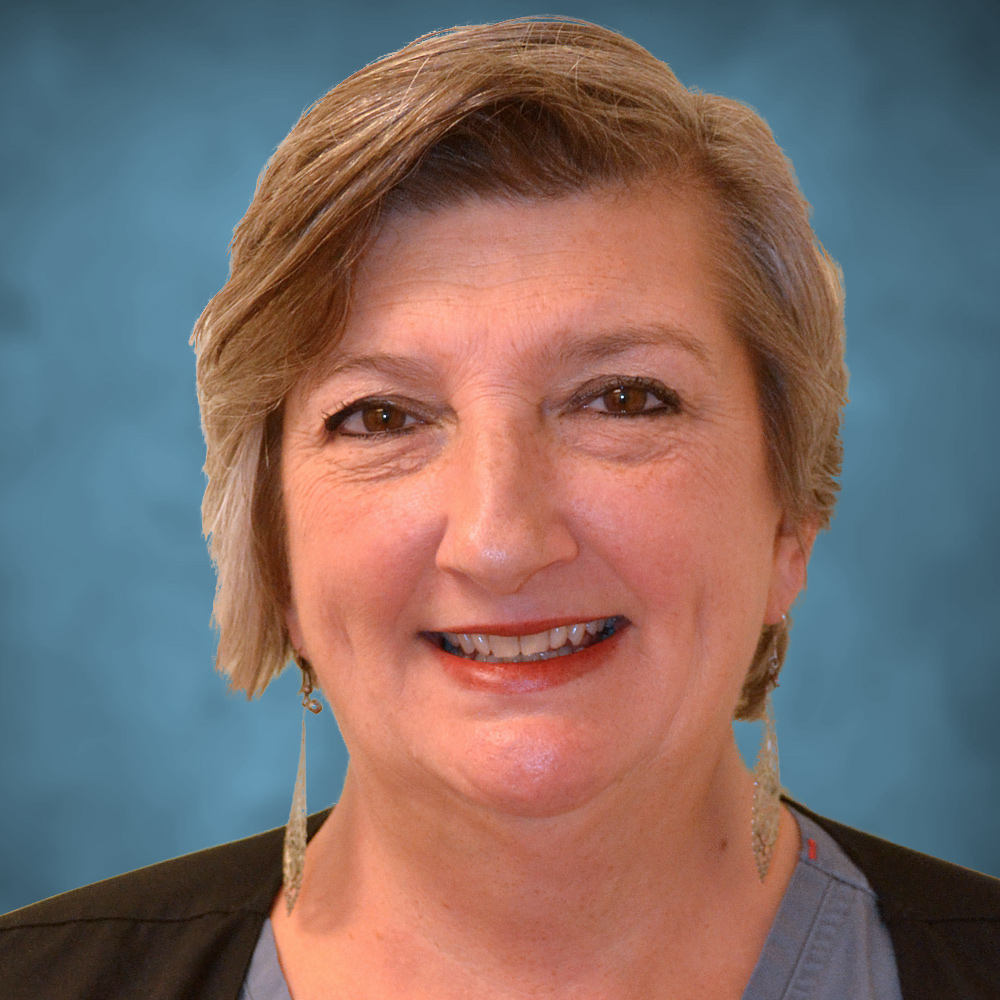 Liz Ballenger
Medical Assistant
The Clinical Services department works closely with physicians and nurse practitioners to assist in the care of the patient. The department is responsible for scheduling surgeries and specialist appointments, and offers patients telephone triage and assistance in pharmaceutical needs.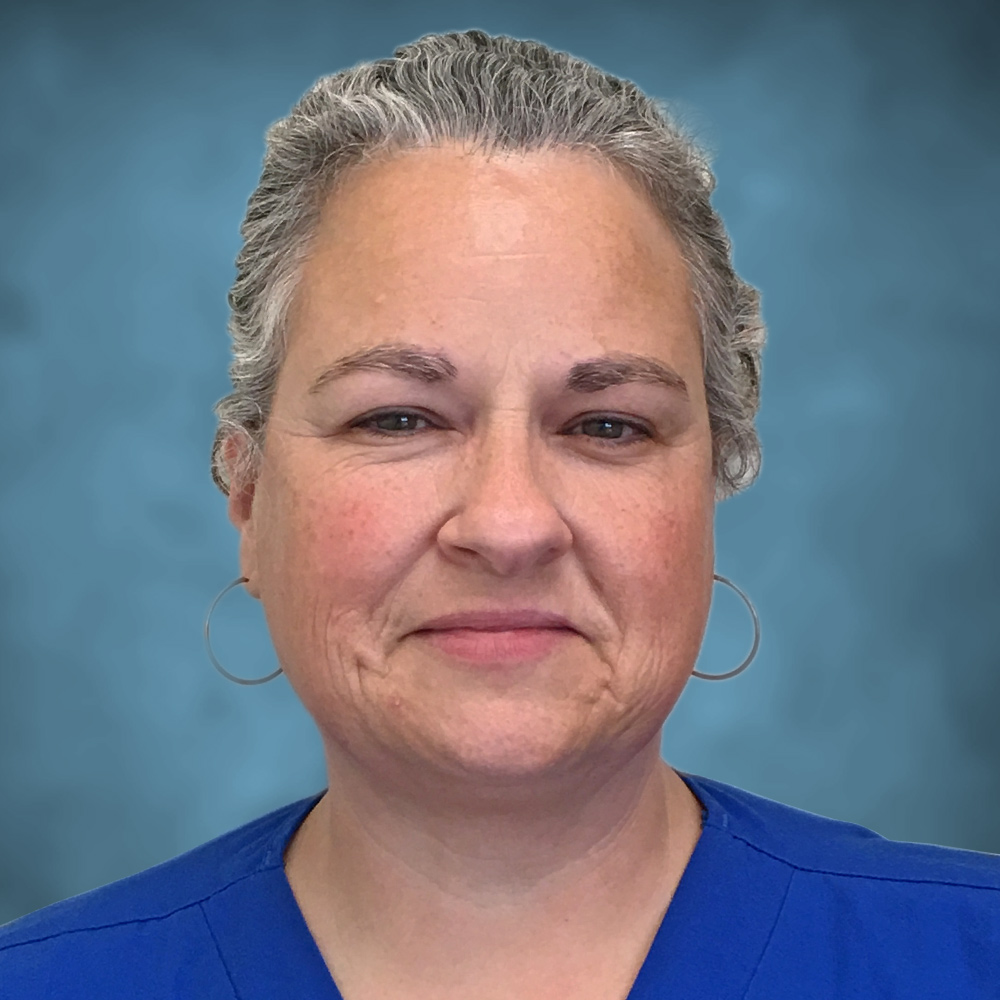 Sarah Spence
Licensed Practical Nurse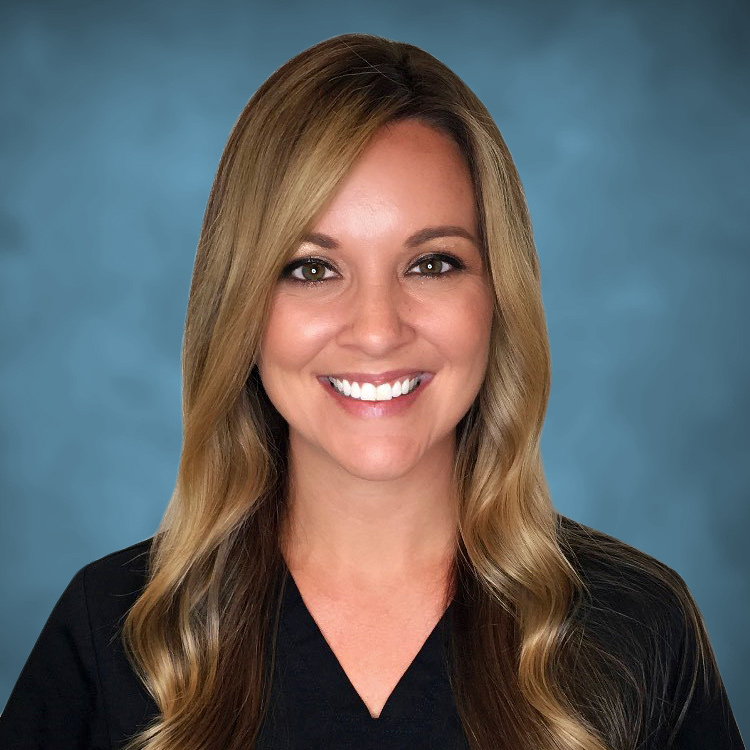 The Billing Services department is responsible for helping patients with their insurance benefits, as well as their obligation for the services we provide here at The Rane Center. The department handles all aspects of medical billing for the clinic, as well as assisting patients with the online patient portal.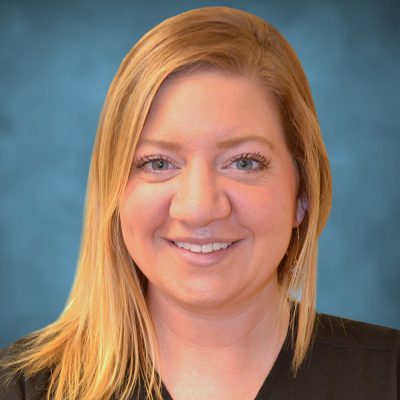 Alex Spears
Lead Medical Billing and Coding Specialist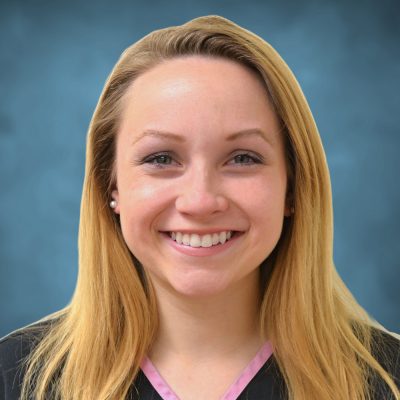 Megan Johnson
Medical Billing and Coding Specialist

The Vascular Testing department works closely with patients to schedule all vascular testing and coordinates with the surgeon's clinic. The department is also responsible for assisting all out of state patients that have been referred to The Rane Center.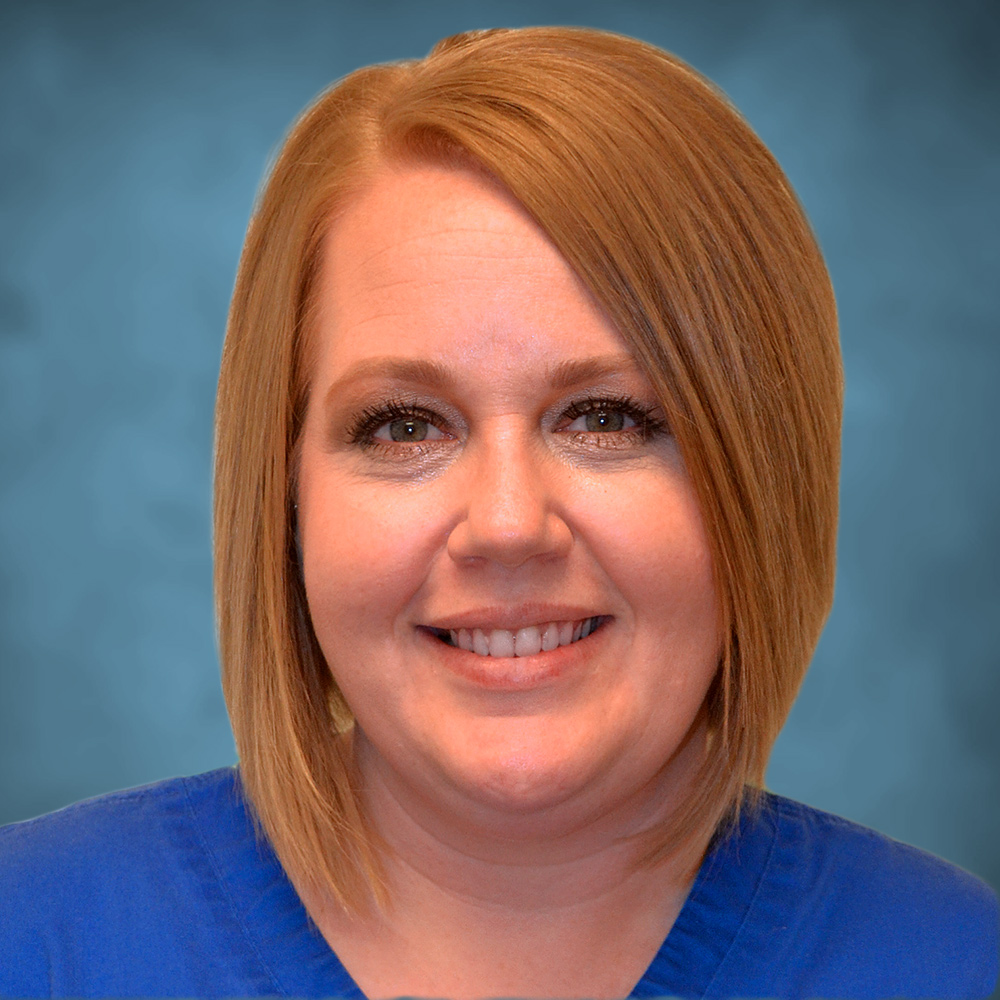 Melissa Penton
Vascular Test Coordinator